Commercial Pest Removal Services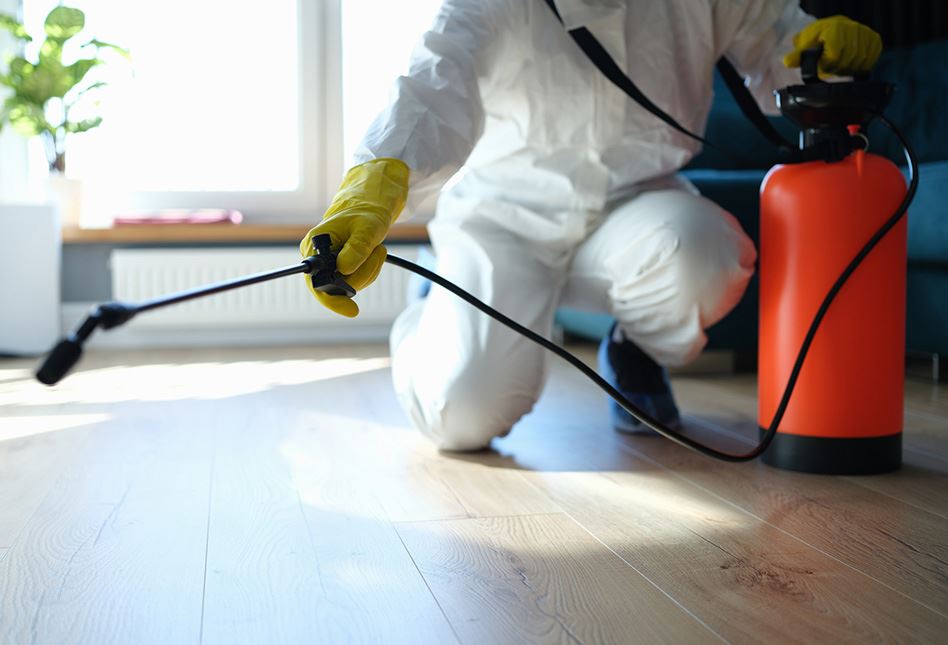 Portland Mosquito Control
Mosquito Control in Clackamas County, Hillsboro, Beaverton, & Surrounding Areas
Mosquitos are a major concern during the warm summer months. Even though they are small, they are able to spread diseases such as West Nile virus and Zika virus. Mosquitos are also annoying and can keep you from enjoying your outdoor activities. If you are looking for mosquito control in Portland, call Family Home Pest Control.
We offer mosquito control services in Portland, Hillsboro, Beaverton, and surrounding areas. Our team has more than 30 years of experience and uses the latest technology to provide the best service possible. Our technicians are friendly, courteous, and professional. They will treat your property for mosquitoes and will educate you about how to prevent them from returning.
To learn more about our mosquito control services, call (503) 300-5054 or contact us online. We look forward to helping you!
How to Get Rid of Mosquitos
There are several things you can do to keep mosquitos away from your home. First, make sure your home is mosquito-proof. Repair any holes in your foundation or any cracks around windows and doors. Replace screens that have holes or are rusted. If you have a swimming pool, make sure there is a tight cover on it. Keep your yard clean and clear of standing water.
You can also use mosquito repellents. Natural mosquito repellents include citronella, lemongrass, peppermint, and lavender. You can also use insecticides, but these can be harmful to your health and the environment. You can also use a mosquito trap.
Why Choose Family Home Pest Control for Mosquito Control
When you have a mosquito infestation, the last thing you want to do is wait. You need to get the problem resolved as soon as possible. You also want a company that is reliable and trustworthy. At Family Home Pest Control, we offer both quality and speed. We understand how important it is to get mosquitos under control as soon as possible, and we offer same-day appointments. We also offer a 30-day satisfaction guarantee, so you can be sure that you are getting the best service possible.
Choose our Portland mosquito control service and start enjoying your yard again! Call (503) 300-5054 today.
"The Absolute Best!"

Dear Family Home Pest Control Team, you have provided the utmost in quality service and have gone above and beyond the call of duty to rid our home of pests.

- Sunny D.

"Couldn't Be Happier!"

My house had been infested with spiders. We tried the sprays that you get from the store and nothing worked. We decided to call Family Home Pest Control and they helped us get back to living without spiders in our bathtubs.

- Carol S.

"Great Customer Service!"

I worked in an older building where we had a real rodent problem. We called Family Home Pest Control, and they came out that day and figured out a detailed plan for us.

- Brandon D.

"Highly Recommend!"

The technician who came to my home was so helpful. First I thought I had large black mice but turned out they were baby rats…

- Laurie J.
Why Choose Family Home Pest Control?
What Makes Us Different
Serving Portland, OR Since 1975
Quality Assurance Warranties

Experienced & Friendly Exterminators

Family, Veteran & Locally Owned

Years of Industry Experience