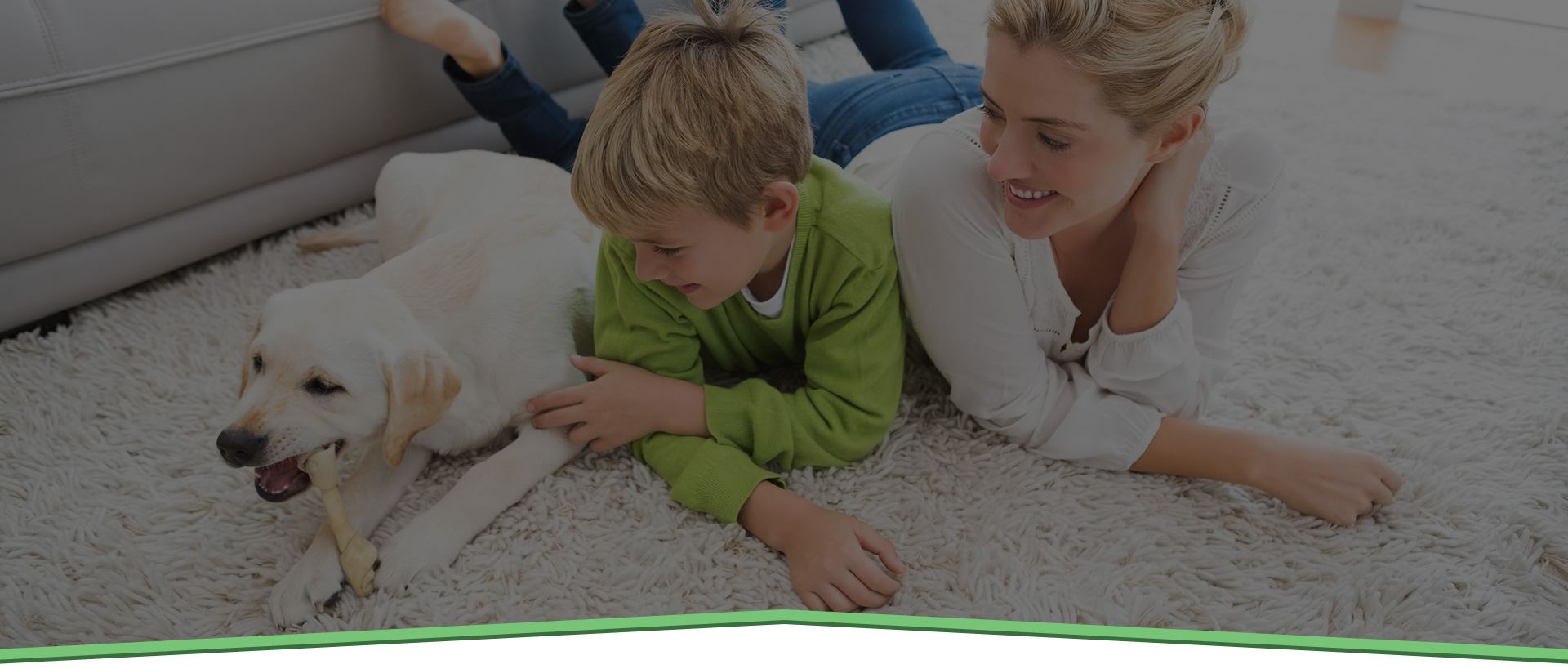 Family Home Pest Control
Serving Portland, OR Since 1999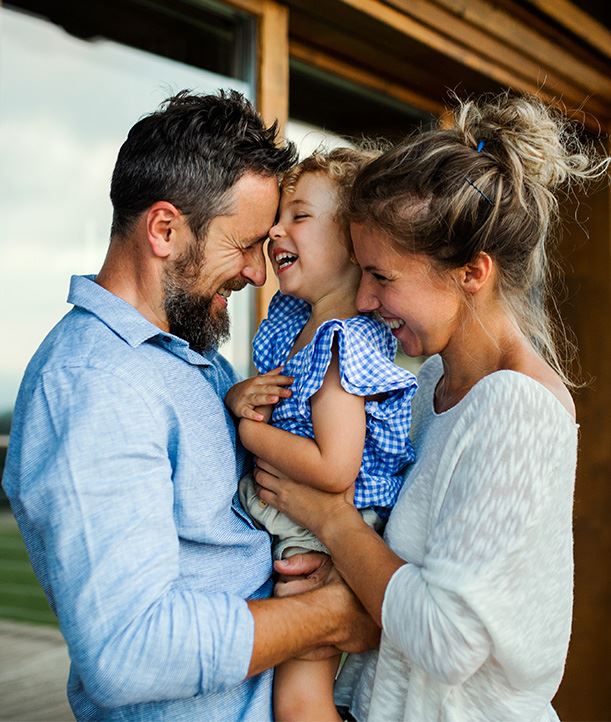 Pest Control Experts in Portland, OR
Family Home Pest Control specializes in responsible and effective pest control solutions customized to your needs. We're proud to have served thousands of satisfied customers in Portland, OR, Beaverton, Lake Oswego, and Tigard since 1999.
We take a customer-centric approach to pest control. We don't just treat the symptoms; we identify and address the root cause of the problem to provide long-lasting results. Our integrated pest management techniques and products we use are responsible and mindful of the health of your children, pets and the environment.
We're fully licensed and insured, and our team of experienced pest control experts undergoes regular training to stay up to date on the latest techniques and technology. Plus, we offer free estimates, same-day service, and emergency services to ensure your pest control needs are met quickly and efficiently.
---
Avoid dealing with pest invasions in your Portland home or business. Contact Family Home Pest Control at (503) 300-5054 to schedule a consultation and take advantage of our top-notch services. Say goodbye to pesky pests for good!
---
Our Services
How We Can Help You
When you trust Family Home Pest Control, you can trust the job will be done right the first time.
Why Choose Family Home Pest Control?
What Makes Us Different
Serving Portland, OR Since 1975
Quality Assurance Warranties

Experienced & Friendly Exterminators

Family, Veteran & Locally Owned

Years of Industry Experience
Hear From Our Happy customer
Read Our 5-Star Reviews!
At Family Home Pest Control, your satisfaction is our priority! See for yourself what people have to say about working with us.
"The Absolute Best!"

Dear Family Home Pest Control Team, you have provided the utmost in quality service and have gone above and beyond the call of duty to rid our home of pests.

- Sunny D.

"Great Customer Service!"

I worked in an older building where we had a real rodent problem. We called Family Home Pest Control, and they came out that day and figured out a detailed plan for us.

- Brandon D.

"Highly Recommend!"

The technician who came to my home was so helpful. First I thought I had large black mice but turned out they were baby rats…

- Laurie J.

"Couldn't Be Happier!"

My house had been infested with spiders. We tried the sprays that you get from the store and nothing worked. We decided to call Family Home Pest Control and they helped us get back to living without spiders in our bathtubs.

- Carol S.
Why Choose Family Home Pest Control
We are proud of our history and how we've grown. Here's what you need to know about us and why Family Home Pest Control is the best choice for your pest control needs:
Our History
Our company was founded in 1999 by Jon Neff who is passionate about helping families eliminate pests. He started by removing bees, wasps, and yellow jackets from homes in San Jose, California. After moving to Portland, in 1995 and working for Affordable Exterminators, he officially started his own company, Family Home Pest Control, in 1999. Now we're a second-generation business, run by Jay Neff & Joe Neff, committed to providing responsible and effective pest control solutions to residential and commercial customers throughout Portland, Beaverton, Lake Oswego, Tigard & beyond!
Our Values
We are a family-owned and operated business that strives to treat our customers like family by providing personalized service tailored to their unique needs. Our commitment to delivering the highest customer service is reflected in our strong relationships with our customers.
Our Customer-Centric Approach
At Family Home Pest Control, we prioritize our customers. We take the time to understand every situation and develop a personalized solution that fits their needs. Our skilled exterminators receive regular training in the latest techniques and technology to provide the highest quality service to our customers.
Our Satisfied Customers
Our commitment to providing excellent service has resulted in thousands of satisfied customers. We value our relationships with our customers and their trust in us to protect their homes and businesses from pests. We are determined to continue providing the best possible service.
Licensed and Insured
A pest control company must be licensed and insured to ensure they follow the appropriate regulations and have the necessary training to handle pest control safely.
Comprehensive Services
We offer various services to meet our customers' needs. We also provide free estimates and same-day and emergency services, making it easy and convenient for our customers to get the pest control solutions they need.
Convenience
At Family Home Pest Control, our customers' time is valuable. That's why we offer a range of convenient services to make it easy to get the pest control solutions they need. We're committed to providing our customers with the best possible experience.
---
If you're a Portland resident dealing with unwanted pests, Family Home Pest Control can help you eliminate them for good. Contact us today at (503) 300-5054 to schedule a consultation and take back control of your home or business.
---