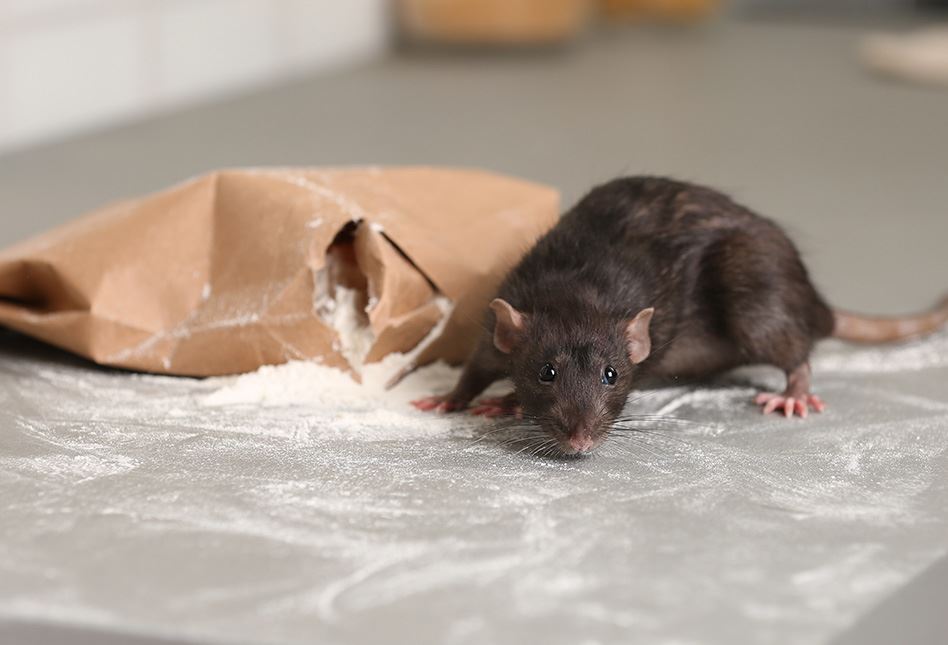 Mouse Control Services
Are you tired of dealing with pesky mice infestations in your home or business? You're not alone. Mice are a common problem that can cause damage to your property, contaminate your food, and spread diseases. DIY solutions may seem quick, but they often do not address the problem effectively. That's where professional pest control services come in.
At Family Home Pest Control, we recognize the frustration and stress of dealing with mice. Our team of experts provides effective and long-lasting solutions to rid mice from your property for good. With over 40 years of experience serving Portland, Beaverton, Lake Oswego, and Tigard, we have the knowledge and expertise to tackle any infestation.
---
Don't let mice continue to wreak havoc on your property. Contact Family Home Pest Control today at (503) 300-5054 to schedule your consultation and take the first step towards a pest-free environment.
---
Our Mouse Control Services
Family Home Pest Control offers a comprehensive control services for mice that includes inspection, treatment, and prevention. Our experienced technicians are trained to identify the signs of an infestation and to develop a customized plan that suits the needs of each customer.
Inspection
Our professionals thoroughly inspect the property to identify the infestation's severity and the mice's entry points. We also evaluate the structural and environmental factors contributing to the infestation. This information helps us develop a customized treatment plan tailored to your situation.
Treatment
We use safe and effective pest control methods to eliminate the mice from your property. Our treatment methods are designed to target the infestation's source and prevent future infestations from occurring. We use a combination of baiting, trapping, and exclusion techniques to ensure that the mice are eradicated from your property.
Prevention
After the infestation has been eliminated, we work with you to prevent future infestations. We provide recommendations on how to seal entry points and reduce the likelihood of attracting mice to your property. We aim to ensure that your property remains mouse-free for the long term.
"The Absolute Best!"

Dear Family Home Pest Control Team, you have provided the utmost in quality service and have gone above and beyond the call of duty to rid our home of pests.

- Sunny D.

"Couldn't Be Happier!"

My house had been infested with spiders. We tried the sprays that you get from the store and nothing worked. We decided to call Family Home Pest Control and they helped us get back to living without spiders in our bathtubs.

- Carol S.

"Great Customer Service!"

I worked in an older building where we had a real rodent problem. We called Family Home Pest Control, and they came out that day and figured out a detailed plan for us.

- Brandon D.

"Highly Recommend!"

The technician who came to my home was so helpful. First I thought I had large black mice but turned out they were baby rats…

- Laurie J.
Signs of a Mouse Infestation
Mice infestations are a common problem that many homeowners face, and these rodents can cause significant damage to homes and pose health risks to residents. Knowing the signs of ab infestation is essential to take prompt action and seek professional pest control services.
Some of the most common symptoms of an infestation includes:
Droppings: Mice leave small, pellet-shaped droppings throughout their territory. These droppings are typically dark brown or black and are commonly found near their nesting areas, food sources, and travel paths.
Chewed Wires: Mice are known to gnaw on wires and electrical cords, which can cause significant damage and increase the risk of fires.
Gnawed Holes: Mice can chew through various materials, including wood, plastic, and concrete. You may notice small holes in walls, floors, or furniture.
Grease Marks: Mice have oily fur that leaves smudges or grease marks along the surfaces they frequently travel.
Strange Noises: You may hear strange noises such as scratching, scurrying, or squeaking when mice are most active at night.
5 Reasons Why Early Detection and Prompt Action Is Key to Mice Infestation Control
Prevent Damage: If left unchecked, mice can cause extensive harm to your property. They have been known to gnaw through electrical wires and create holes in walls and insulation. Timely detection and swift action are crucial to avoid these expensive damages.
Protect Your Health: Mice can spread diseases through their urine and droppings, risking you, your family's, your employees', and your guests' health. Acting quickly and detecting the problem early can help prevent these potential hazards.
Stop the Infestation from Spreading: Mice reproduce quickly, and a small infestation can quickly turn into a larger one. Taking prompt action can help contain the infestation and prevent it from spreading throughout your property.
Save Money: Early detection and prompt action can save you money in the long run by preventing significant damage that can be costly to repair. It can also help you avoid the expense of having to deal with a large and more challenging infestation.
Peace of Mind: By acting promptly, you can eliminate the problem quickly and efficiently, giving you peace of mind knowing that your home is free from mice.
Health Risks Associated with Mice Infestations
Infestations pose several health risks that property owners should be aware of.
Potential health risks associated with mice infestations include:
Food Contamination: Mice can contaminate food and surfaces with their urine, feces, and saliva, potentially causing food poisoning or other illnesses.
Disease Transmission: Diseases such as hantavirus, salmonellosis, and leptospirosis are known to be carried by mice and can be transmitted to humans through droppings or urine.
Allergies and Asthma: Mouse droppings and urine can trigger allergic reactions and exacerbate asthma symptoms.
Structural Damage: Mice can gnaw on wires, pipes, and insulation, potentially causing significant damage to the structure of a home or building.
Psychological Stress: A mouse infestation can be emotionally distressing for some people, causing anxiety, fear, and other negative emotions.
Taking proactive measures to prevent and eliminate infestations to minimize health risks is crucial. Seeking professional pest control services, such as those offered by Family Home Pest Control, can help you identify the source of the infestation and develop a customized treatment plan to eliminate it effectively.
Why Choose Family Home Pest Control?
What Makes Us Different
Serving Portland, OR Since 1975
Quality Assurance Warranties

Experienced & Friendly Exterminators

Family, Veteran & Locally Owned

Years of Industry Experience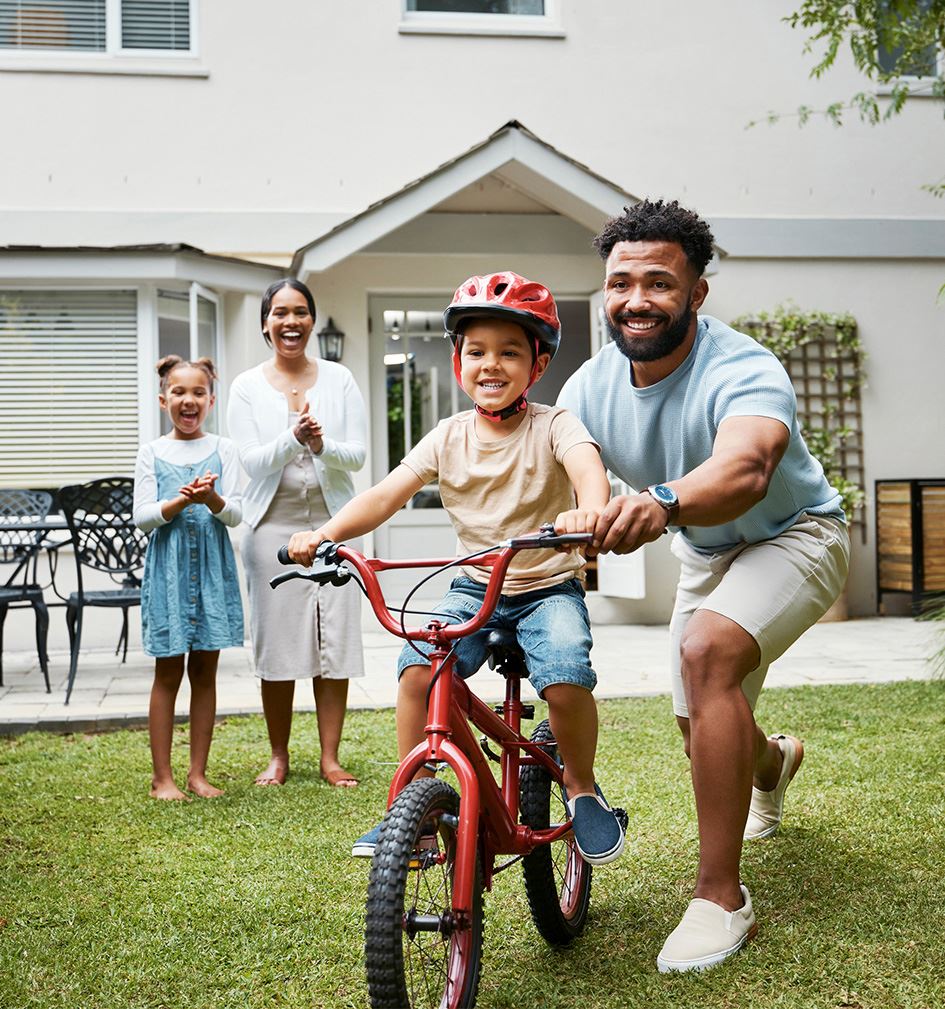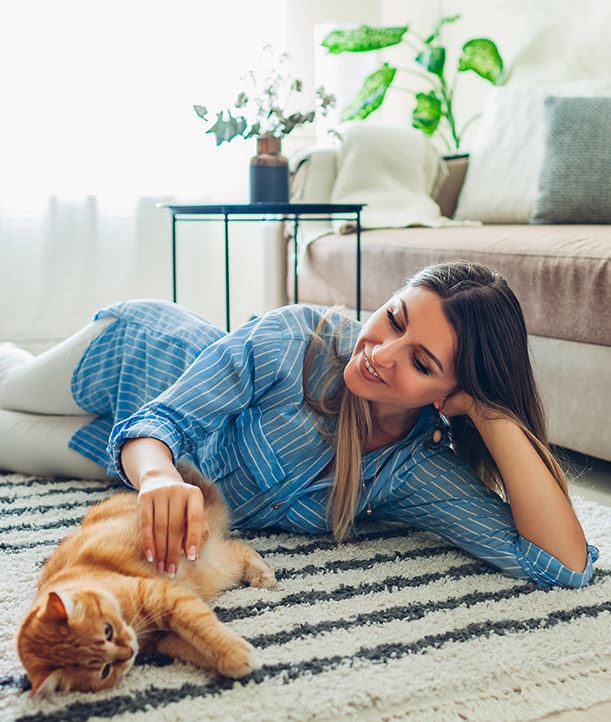 Safeguard Your Property and Health with Our Expert Mouse Control Services
Don't let mice damage your property or endanger your health. Get ahead of the infestation and protect your home or business with our expert solutions.
---
Contact us today at (503) 300-5054 for comprehensive mice control services in Portland, Beaverton, Lake Oswego, and Tigard tailored to your needs. Schedule your appointment now.
---