Carpenter Ant Removal Services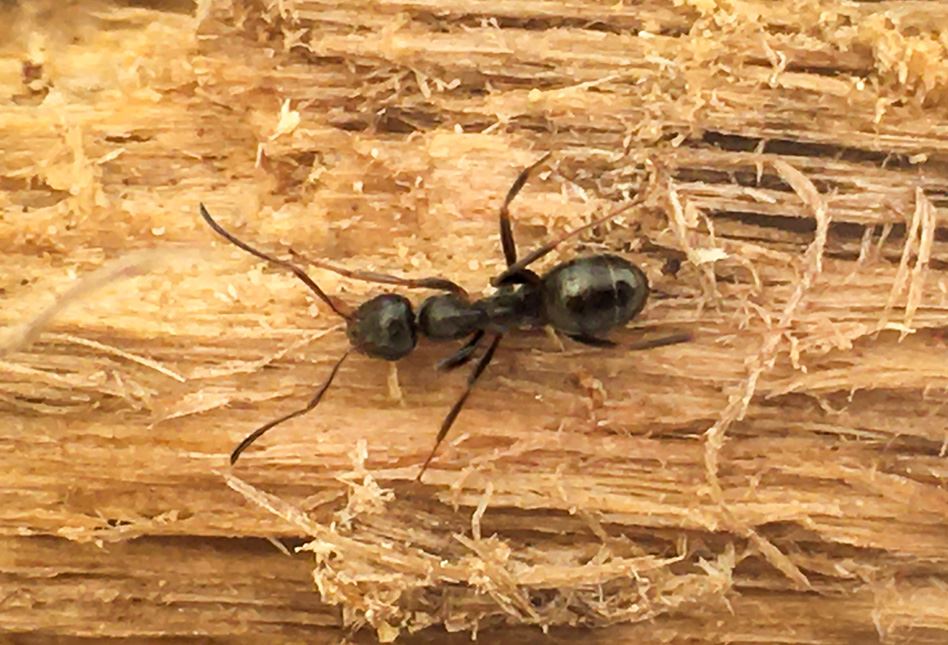 Carpenter Ant Control Services in Portland, OR
Home and business owners may face a severe issue with carpenter ants. These pests can damage wooden structures, which can lead to expensive repairs. At Family Home Pest Control, we recognize the urgency of providing efficient and timely carpenter ant control services.
Our team of experts offers practical and long-lasting solutions to get rid of pesky carpenter ant infestations from your property. We use the latest techniques and equipment to protect your home or business against future invasions.
Protect your property from the damage. With our professional carpenter ant control services in Portland, OR, you can say goodbye to these unwanted guests. Don't let them take over your home or business.
---
Contact us at (503) 300-5054 to schedule your appointment and get the peace of mind you deserve.
---
Our Carpenter Ant Control Services
Timely care is essential when dealing with carpenter ants, as they can cause significant harm to your property. Family Home Pest Control offers professional carpenter ant control services in Portland, Beaverton, Lake Oswego, and Tigard to ensure your property remains safe and secure. Our experts are well-equipped to eliminate unwanted intruders and provide peace of mind.
Prevention
Prevention is critical when it comes to carpenter ant infestations. Owners can take steps to prevent these pests from invading their property.
We recommend:
Removing dead trees, stumps, and other decaying wood around your property
Repairing any leaks in your plumbing or roof to prevent moisture buildup
Sealing any cracks or gaps in your foundation, walls, and windows
Keeping your kitchen and other areas clean and free of food debris
Storing firewood away from your home
At Family Home Pest Control, we can also help with preventative measures. Our team can inspect your property for potential entry points and provide recommendations for sealing them off.
Treatment and Control
If you already have an infestation, we offer a range of control services to help you eliminate it. Our trained professionals use safe and effective methods to eliminate ants and prevent future infestations.
Our treatment process typically involves the following:
Inspection of your property to determine the extent of the infestation
Identification of the ant species
Customized treatment plan based on the severity of the infestation
Application of targeted treatments, including baits, insecticides, and dusts
Follow-up visits to monitor the situation and ensure the infestation is under control
We also provide tips for monitoring your property to detect any signs of future infestations, such as sawdust, rustling sounds, and visible ants.
"The Absolute Best!"

Dear Family Home Pest Control Team, you have provided the utmost in quality service and have gone above and beyond the call of duty to rid our home of pests.

- Sunny D.

"Couldn't Be Happier!"

My house had been infested with spiders. We tried the sprays that you get from the store and nothing worked. We decided to call Family Home Pest Control and they helped us get back to living without spiders in our bathtubs.

- Carol S.

"Great Customer Service!"

I worked in an older building where we had a real rodent problem. We called Family Home Pest Control, and they came out that day and figured out a detailed plan for us.

- Brandon D.

"Highly Recommend!"

The technician who came to my home was so helpful. First I thought I had large black mice but turned out they were baby rats…

- Laurie J.
FAQs
What are carpenter ants?
Carpenter ants are large black or red ants that tunnel into wood to create nests. They are often found in moist or decaying wood and can cause significant damage to structures if left unchecked.
What are the signs of an infestation?
Signs of a carpenter ant infestation include the presence of large black or red ants, sawdust or wood shavings around baseboards or windowsills, rustling noises inside walls, and small holes in wood.
How can I prevent an infestation?
Make sure to fix any leaks or moisture issues, sealing up any cracks or gaps in the foundation or walls, and keeping firewood and other woodpiles away from the house.
Can I get rid of carpenter ants on my own?
While there are DIY options for carpenter ant control, they are often ineffective and can even make the problem worse. It's best to leave the solutions to the professionals to ensure the infestation is completely eradicated.
Are your control methods safe for my family and pets?
Yes, Family Home Pest Control uses safe and effective methods for carpenter ant control that are not harmful to your family or pets.
How long does the control process take?
The length of the process varies depending on the severity of the infestation. Our team will assess the situation and provide an estimated timeline for the treatment and control process.
How can I monitor for future carpenter ant infestations?
It's essential to watch for any signs of sawdust, wood shavings, or small holes in wood. Regular inspections by a pest control professional can also help to detect any issues early on.
Why Choose Family Home Pest Control?
What Makes Us Different
Serving Portland, OR Since 1975
Quality Assurance Warranties

Experienced & Friendly Exterminators

Family, Veteran & Locally Owned

Years of Industry Experience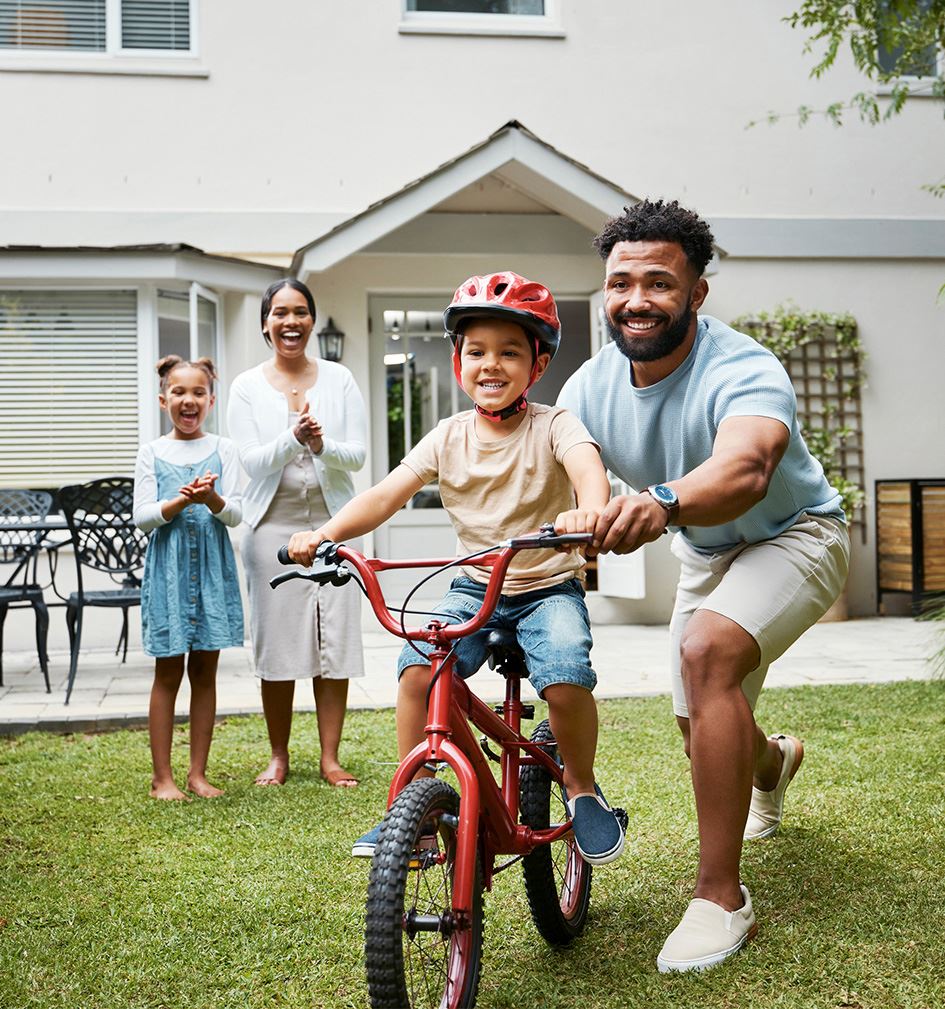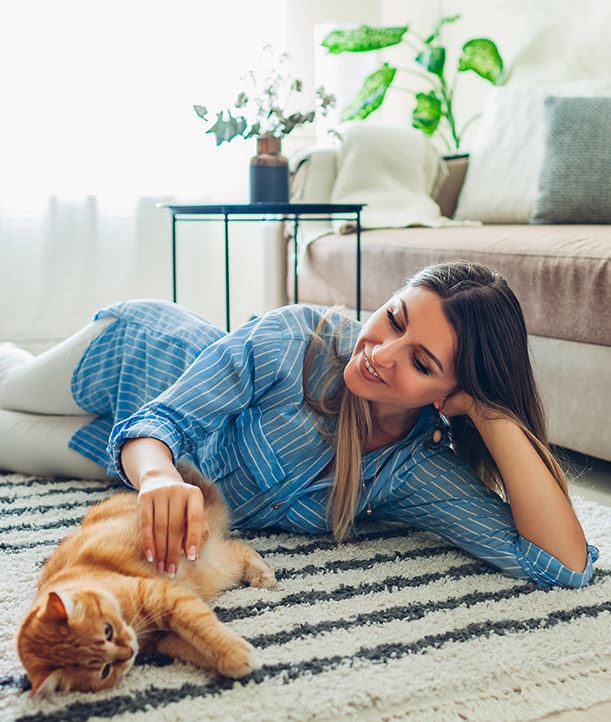 Keep Your Property Safe and Carpenter Ant-Free with Our Effective Control Solutions
Protect your investment and keep your property free from pesky carpenter ants with our top-rated control services. Our experienced team in Portland is ready to rid your home or business of these destructive insects using the latest techniques and equipment.
---
Don't let carpenter ants take over your property and cause expensive damage. Contact us at (503) 300-5054 to schedule your appointment and enjoy a pest-free environment.
---