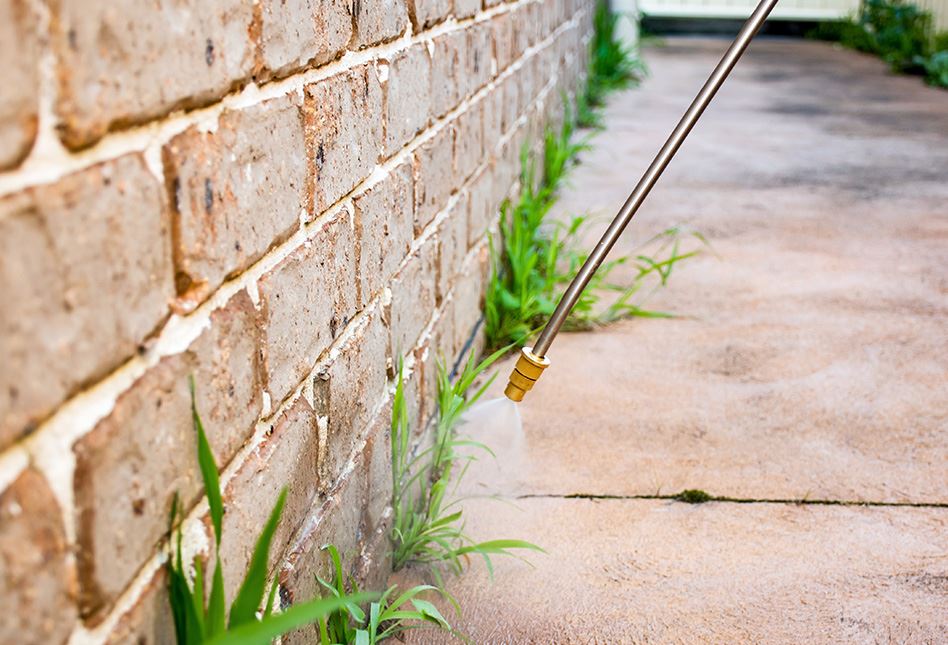 Portland Earwig Control
How to Get Rid of Earwigs in Your Home
Earwigs are nocturnal insects that are closely related to the cockroach. They are omnivorous and can be found in a variety of environments, from wooded areas to urban backyards. Earwigs can be a nuisance to homeowners because they can enter homes in search of food and shelter. Once inside, earwigs may crawl into beds or other areas where they can hide during the day. They can also cause damage to plants, books, and other items kept inside the home.
Do you have a earwig infestation? Contact us at (503) 300-5054 to schedule an appointment.
Signs of Earwig Infestations
While earwigs are not known to spread disease, they can be a source of great annoyance if they take up residence in your home. Earwigs are nocturnal, so they are most active at night when people are sleeping. If you hear rustling or see movement in the dark, it could be an earwig.
Signs of an earwig infestation include:
Finding earwig eggs
Finding dead earwigs
Finding holes in books, papers, or other items
Finding shed earwig skins
Finding earwig droppings
Finding earwig molts
Finding earwig remains in light fixtures
Finding earwig remains in electrical outlets
Finding earwig remains in walls
Finding earwig remains under sinks
Finding earwig remains under or behind cupboards
Finding earwig remains under or behind appliances
Finding earwig remains under or behind drawers
Finding earwig remains under or behind furniture
Finding earwig remains under or behind books
Finding earwig remains under or behind boxes
Finding earwig remains under or behind food containers
Finding earwig remains under or behind trash cans
Finding earwig remains under or behind vacuum cleaners
If you notice any of these signs, it is important to call in an professional to help resolve your earwig problem. An earwig infestation can quickly get out of hand if left untreated. An Portland exterminator can safely and effectively remove earwigs from your home.
"The Absolute Best!"

Dear Family Home Pest Control Team, you have provided the utmost in quality service and have gone above and beyond the call of duty to rid our home of pests.

- Sunny D.

"Couldn't Be Happier!"

My house had been infested with spiders. We tried the sprays that you get from the store and nothing worked. We decided to call Family Home Pest Control and they helped us get back to living without spiders in our bathtubs.

- Carol S.

"Great Customer Service!"

I worked in an older building where we had a real rodent problem. We called Family Home Pest Control, and they came out that day and figured out a detailed plan for us.

- Brandon D.

"Highly Recommend!"

The technician who came to my home was so helpful. First I thought I had large black mice but turned out they were baby rats…

- Laurie J.
How to Prevent Earwig Infestations
Earwigs have a tendency to enter homes and make themselves at home. If you want to prevent an infestation, you need to make sure that earwigs don't have a place to nest inside your home. Here are some tips for keeping earwigs outside where they belong.
Tips for preventing an earwig infestation include:
Keep your home clean and tidy
Ensure that all cracks, holes, and gaps are sealed
Don't leave food out in the open
Empty trash cans regularly
Ensure that all food containers are sealed tightly
Store boxes and other items off the ground
Don't leave dirty dishes in the sink
Don't leave food in your refrigerator overnight
Don't leave food in your oven overnight
Keeping your home tidy and free from clutter can help keep earwigs out. Earwigs like to hide in dark, secluded areas, so if you can keep them away from these places, you can keep them out of your home. Keep food in tightly sealed containers, and make sure to empty your trash frequently. If you are storing items off the ground, make sure they are in containers that are sealed tightly.
Why Choose Family Home Pest Control?
What Makes Us Different
Serving Portland, OR Since 1975
Quality Assurance Warranties

Experienced & Friendly Exterminators

Family, Veteran & Locally Owned

Years of Industry Experience